✿
Reliable+helpful
✿
On time delivery
✿
Quality Flowers & Gifts
✿
Brazil florist since 2000
✿
Recommended florist

Brazil flower shop for gifts and flowers. Gift baskets, fruit baskets, hampers, cakes and a wide range of floral arrangements for all occasions such as for Happy Birthday, I Love You, Happy Valentine's, Happy Mother's Day, I'm Sorry or Just Thinking of You..
---
Click to see video reviews: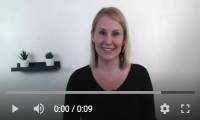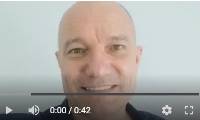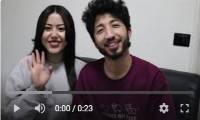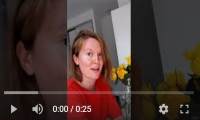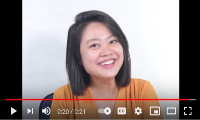 Flower delivery in Brazil is now very easy and simple. Just select the gifts and flowers you wish to send to your recipient and fill out the order form with details. That's it! Our Brazil florist will handle the rest. We can deliver throughout Brazil including delivery to Sao Paulo, Rio de Janeiro, Salvador, Fortaleza, Belo Horizonte, Brasilia, Curitiba, Manaus, Recife, Belem, Porto Alegre. Same day and express delivery available. Have fun with our site and good luck!





Brazil flowers, original floral arrangements, floral bouquets, blooming lilies, plants, cakes, hampers, gift baskets, gifts and fruit baskets. Brazil flower, cake, hamper, gift basket delivery (click to expand)


Please remember to enter the recipient's full street address and telephone country code such as +55. 10,20,30,40 cm teddy bears available and 1 - 24 lilies + 1-999 Rose delivery available. Contact us at customer service @Brazilflower.com , Brazil.
Open daily 24 hours Monday - Saturday. Sunday from 9am - 6pm.
Easy Payment accepted with Paypal and Authorize.net with International VISA, MASTER, AMEX, Discover Credit Card.